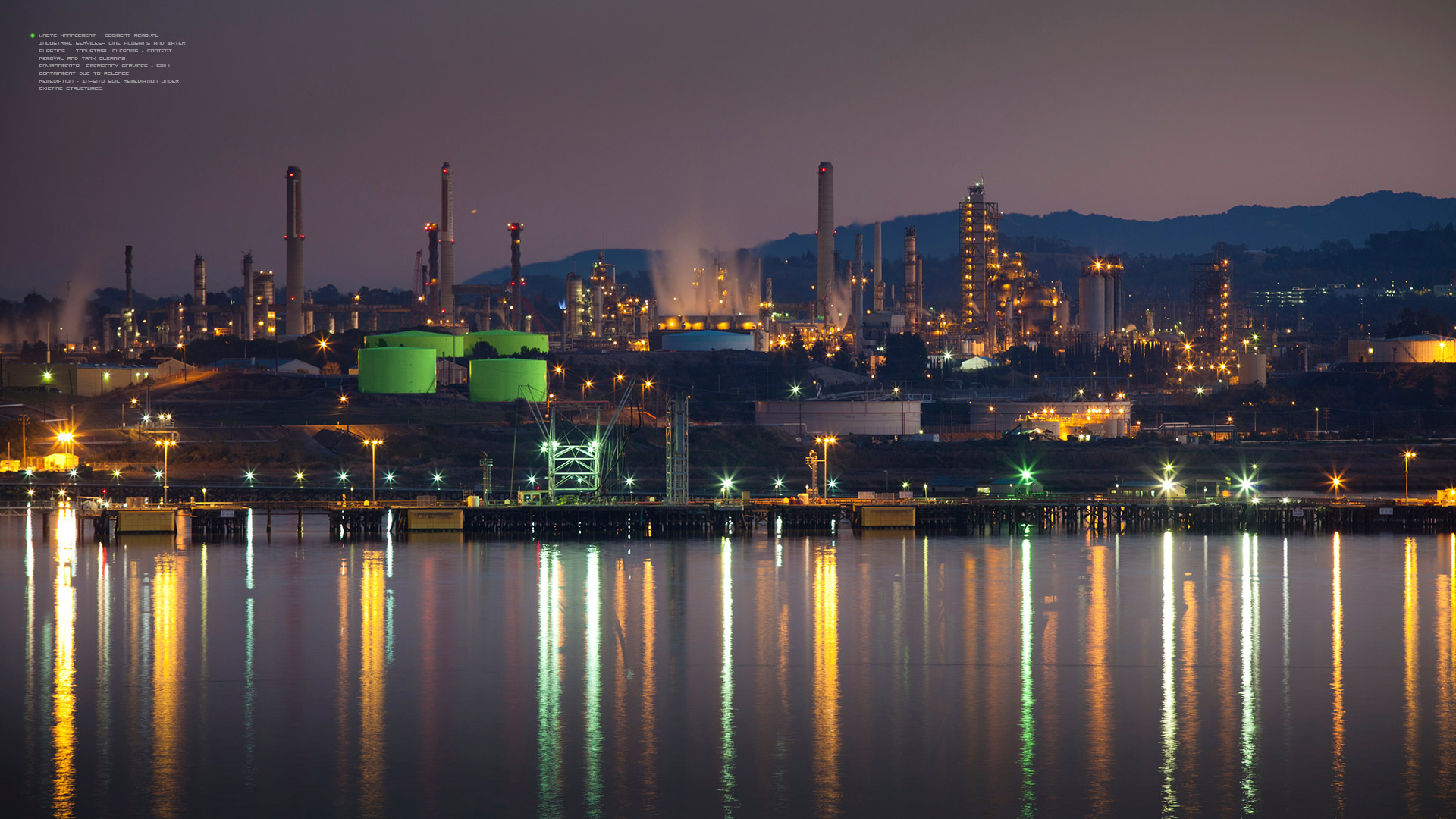 HYDRO EXCAVATION, REMEDIATION, WASTE TREATMENT, INDUSTRIAL CLEANING & EMERGENCY RESPONSE SERVICES
Taking On The Toughest Jobs is what we're all about. We apply innovative methods to tackle the most challenging situations and emerging environmental concerns, to provide our clients with solutions that bring peace of mind. By using the most advanced technologies available and employing the best people in the industry, we continually perform above and beyond government regulations and client expectations.
HIDE TEXT AND WATCH THE VIDEO
Safety is Always Our Focus
In everything we do, we emphasize worker safety through a combination of our own rigorous procedures and those of our clients. Our commitment to both safety and efficiency guarantees success for everyone.